The Public Investment Management Centre of Excellence, at the College of Business and Management Sciences (CoBAMS), on January 30, 2023 resumed training of its second cohort of trainees. The participants will undergo a two-weeks training in Investment Appraisal and Risk Analysis in Jinja.
Speaking at the start of the training, Prof. Eria Hisali, the Principal of CoBAMS, appreciated the participants for taking off time to undertake the course. He also appreciated the government through the Ministry of Finance, Planning and Economic Development for the continued financial support to the centre's activities.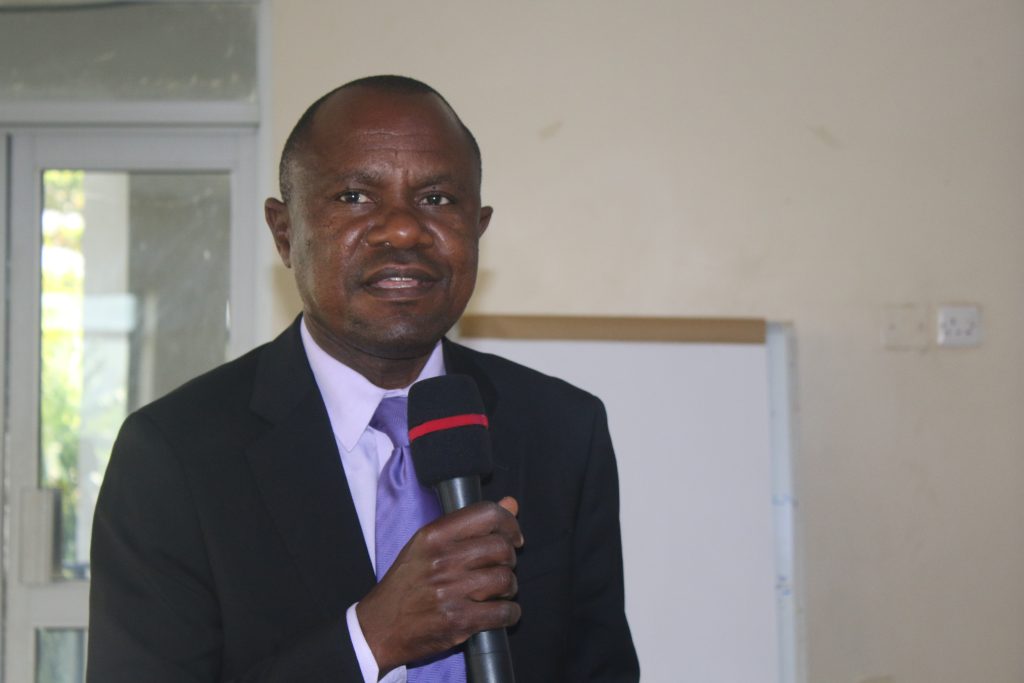 The government has given funding to the tune of Shs3.5 billion to the training centre to provide PIM capacity building to cover the whole government project management cycle.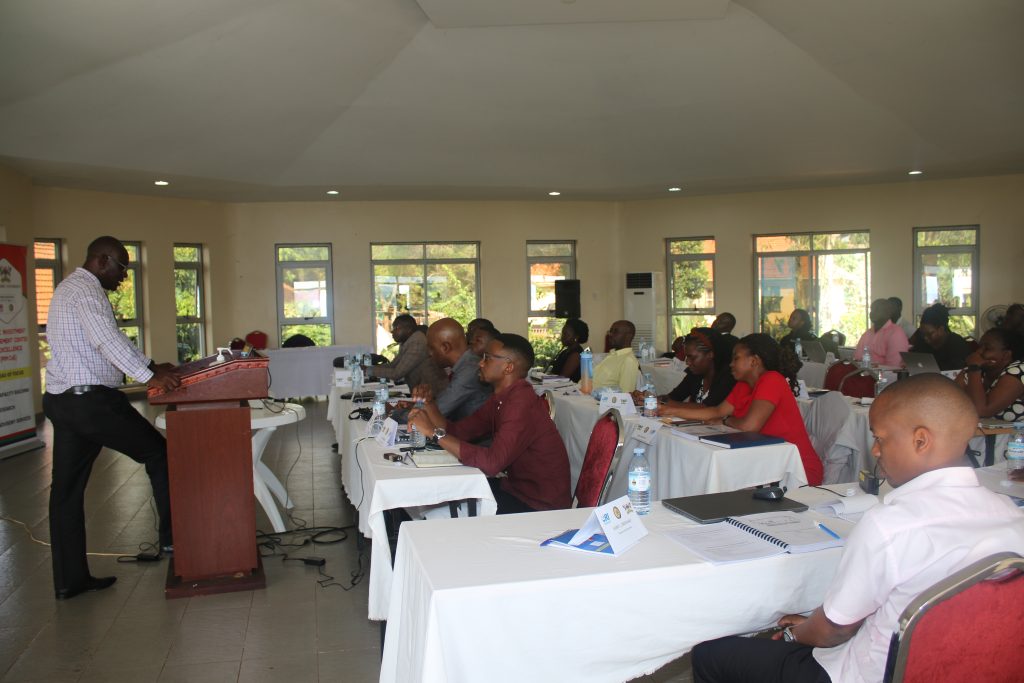 Prof. Hisali informed the trainees, drawn from different government agencies, that the training will equip them with practical skills applicable to their jobs. "Many projects are being funded by development agencies and banks but many people don't have the skills to manage these projects," Prof. Hisali said.
This, the Principal said is the gap that the centre wants to bridge. The Center of Excellence will work closely with the MoFPED as well as other MDAs that handle Public Investments with the main goal of increasing Returns on Investments by maximizing efficiency as well as effectiveness in the whole project cycle through improved capacity building at all stages.
The training is conducted by trainers from Cambridge Resources International, Ministry of Finance and Makerere University.