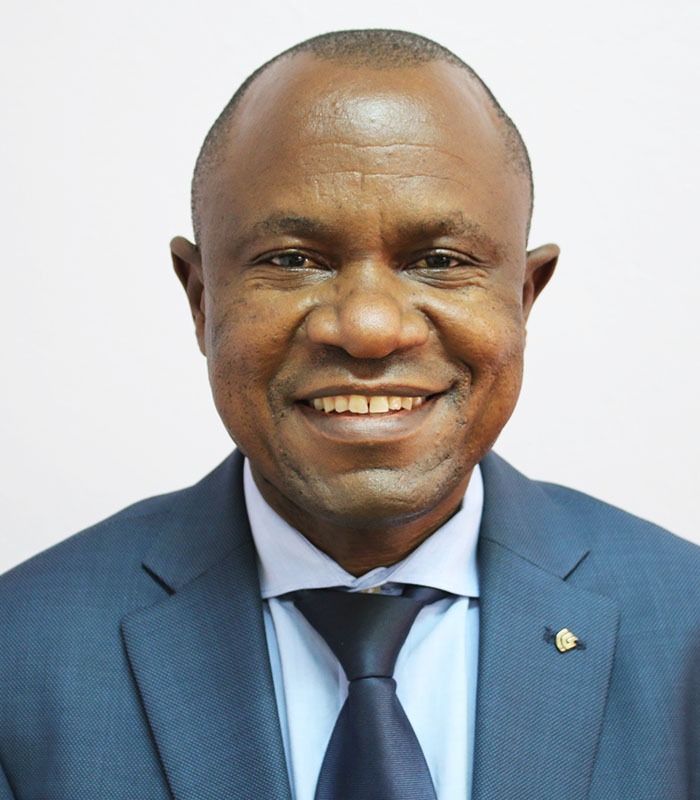 Staff of the School of Business converged for a staff retreat to discuss the strategic direction of the School. The Staff led by the Dean Prof. Godfrey Akileng discussed the need to develop new Masters programs in subject areas such as procurement and human resources among others. The school also agreed to improve research output and start a school managed journal. The staff also set out to seek more international and national grants, collaborations, more school and course accreditations and more research centres. The staff retreat took place on June 26-27 in Bunga.
The Principal of the College, Prof. Eria Hisali called on the staff to individually participate in fostering the direction of the school. "The future of the strategic direction of the college and school is in our hands," he emphasised. He further communicated that, there are many problems at the strategic level that the society is facing. He encouraged the SOB to contribute solutions to those problems to push society to the next level. "The SOB should also be thinking about what is more relevant to our times."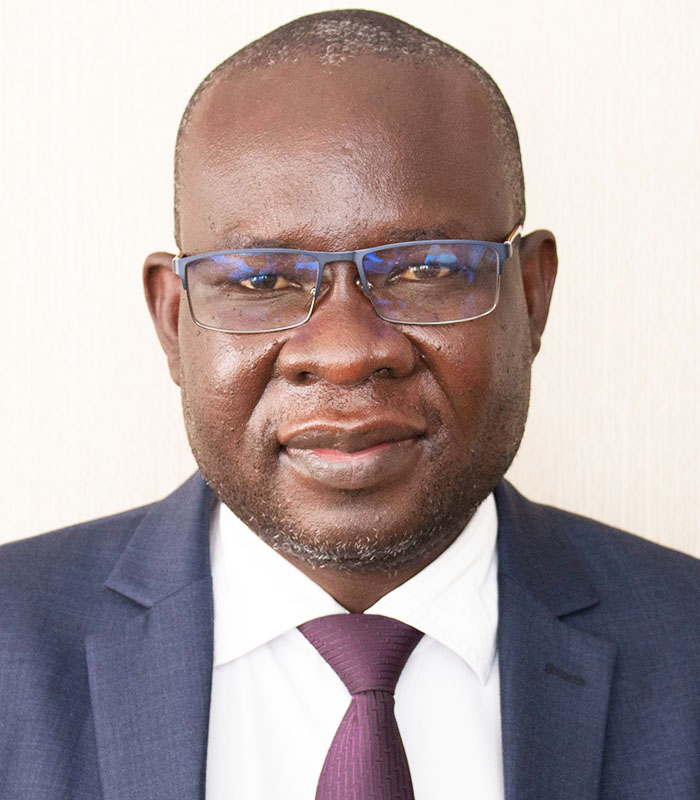 He encouraged staff to undertake trainings saying, training and staff exchanges can be supported however the gaps need to be known to allocate resources efficiently. Prof. Hisali said the return of 2 semesters from 4 annually will increase the support for research funding.
The presentation on the Quality Assurance framework for the university was made by Dr. Cyprian Misinde, who communicated about the aim of the framework to provide an integrated policy system for quality assurance within all the university functions. Dr. Cyprian responded to issues of lack of staff promotions saying there has been delayed promotions, however at one-point management discussed the issue and communicated that there would be some funds availed for this purpose.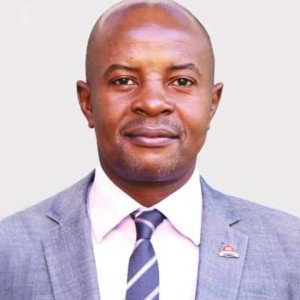 The staff heard from the Director of Research and Graduate Training, Prof. Edward Bbaale who informed them about the University research agenda of the university. He informed them that the University's Strategic Plan 2020-2030 aims to transform the university into a research led university and that DRGT is positioned to play a pivotal research role in terms of the University's strategic direction. Prof. Bbaale informed staff that one of the building blocks is a distinct shift to increased graduate enrolment and knowledge production and the establishment of research centres and entities to leverage large-scale multi-disciplinary multi-institution research activities. Such centred include EFD, MAKEIC. He said while COBAMS has one of the highest number of graduate admissions and graduate members after CHS, MUBS and CHUSS, the college needed to increase PhD admissions and graduations. The school used the same event to bid farewell to its registrar Mrs Mango Lovisa, who has served the school since 2017. The school appreciated her for her diligent and invaluable service to the school.