The Vice Chancellor Prof. Barnabas Nawangwe has called on government to utilize the experts that Makerere has got instead of hiring those from outside the country, something he said is expensive for the country.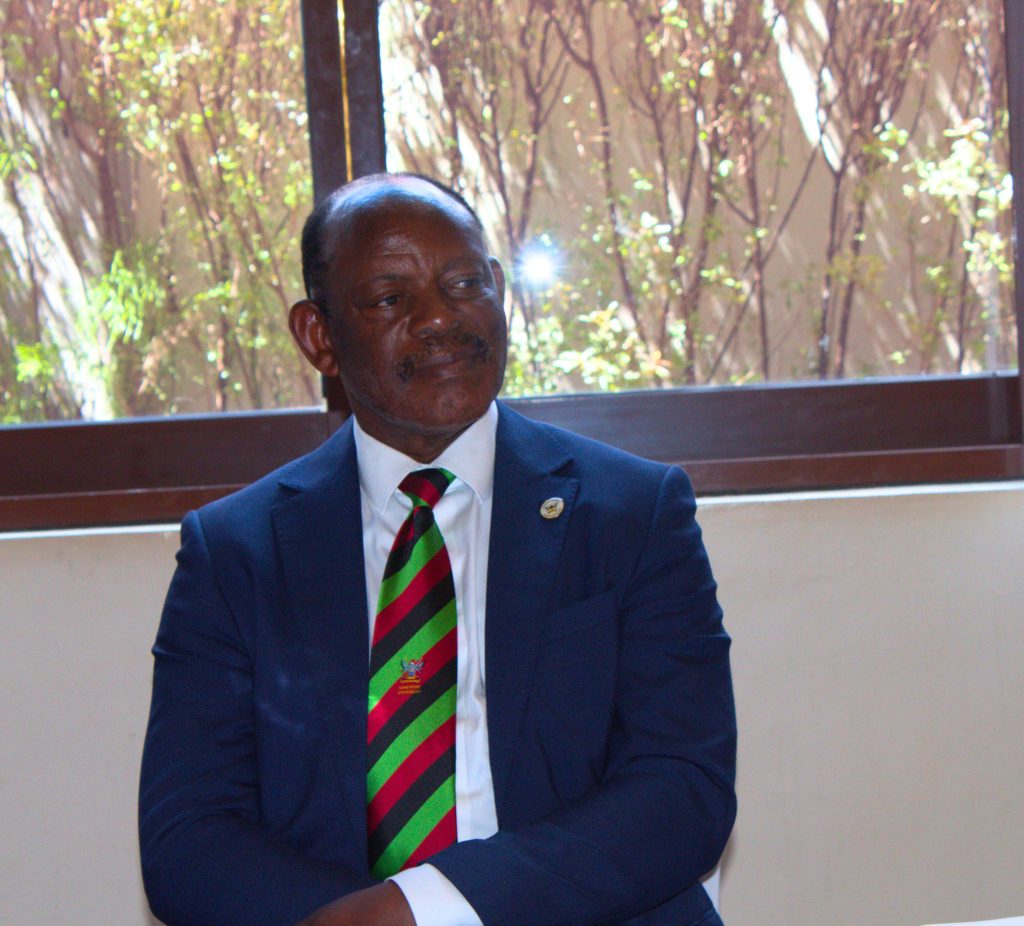 The VC was speaking during a Steering committee meeting of the Public Investment Centre of Excellence housed at the College of Business and Management Sciences. Prof. Nawangwe said, Makerere being the biggest public investment ought to give back to society through intellectual capacity.
He cited the government's Human Resources System which has cost government billions of money yet Makerere staff and students have built a similar system for only about 300 million. "If you invest so much in the university, why not utilize its brains," he questioned.
He applauded the creation of the PIM centre, saying it will allow government to use the talent at the university.
The Steering committee was meeting to deliberate on the strategies the Centre is to take in an effort to expand her reach and popularize her activities. The centre, which has been in existence for two years undertakes training of government and public officers in the area of PIM. During the two-day retreat in Nsambya, the Vice Chancellor, Prof. Barnabas Nawangwe thanked the Ministry of Finance, Planning and Economic Development and the World Bank for the funding to the centre. The WB supported the setup of the centre following a report that showed that the country's public investments were not raising the expected return on investment.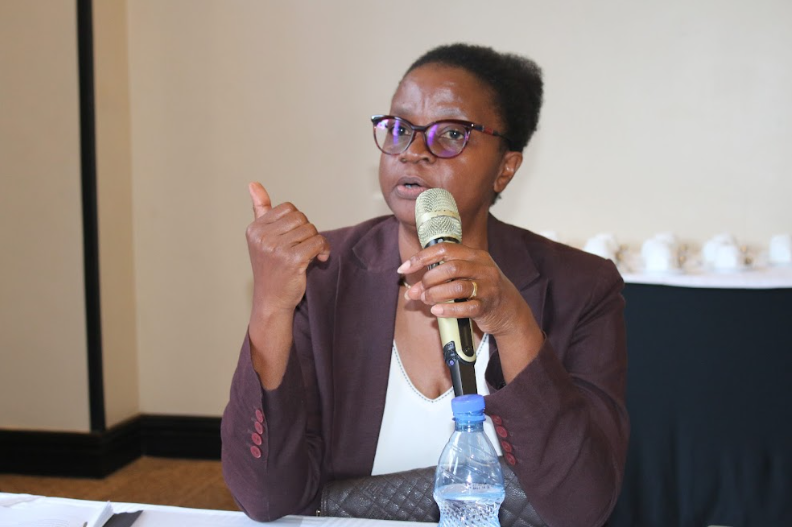 Mr Hannington Ashaba, the Commissioner for PAP in the Ministry of Finance Planning and Economic Development (MoFPED) said the establishment of the centre has reduced the cost of training public officers. Previously officers were sent to Queens University in Canada to undertake the course which cost the government $25,000 per person. This amount, he said, can now train more people. The Center of Excellence is working closely with the MoFPED as well as other MDAs that handle Public Investments with the main goal of increasing Returns on Investments (RoI) by maximizing efficiency as well as effectiveness in the whole project cycle through improved capacity building at all stages. The Center offers short-term Accredited Certificate trainings in order to bridge the potential gaps in the demand for PIM capacities nationally and regionally.
Steering committee members
| | | | |
| --- | --- | --- | --- |
| S/N | NAME | DESIGNATION | INSTITUTION |
| 1. | Dr. Joseph Muvawala | Executive Director | National Planning Authority |
| 2. | Mr. Hannington Ashaba | Commissioner PAP | Ministry of Finance, Planning & Economic Development |
| 3. | Mr. Steven Asiimwe | Executive Director | Private Sector Foundation Uganda |
| 4. | Mr. Robert Kyukyu | Manager Strategy Management and Research | Kampala Capital City Authority |
| 5. | Mrs. Rachel K. Ssebudde | Senior Economist | World Bank (Uganda Office) |
| 6. | Prof. Tonny J Oyana | Principal | CoCIS – Makerere University |
| 7. | Mr. Julius Mukunda | Executive Director | CSBAG |
| 8. | Prof. Bruno.L. Yawe | Deputy Principal | CoBAMS – Makerere University |
| 9. | Prof. Barnabas Nawangwe | Vice Chancellor | Makerere University |
| 10. | Mr. Yusuf Kiranda | University Secretary | Makerere University |
| 11. | Mr. Evarist Beinomugisha | University Bursar | Makerere University |
| 12. | Ms. Esther Ayebare | Acting Assistant Commissioner PAP | Ministry of Finance, Planning & Economic Development |
| 13. | Prof. Eria Hisali | Principal | CoBAMS – Makerere University |
| 14. | Prof. Edward Bbaale | Principal Investigator | PIM CoE |
| 15. | Dr. Willy Kagarura | Manager | PIM CoE |