The College of Business and Management Sciences Research Ethics Committee (REC) has today concluded a 4-day training on Human Subjects Protection hosted at the college's school of Business Seminar room.
The training focused intensively on Improving researchers' and RECs' adherence to good ethical practices; quality of ethical review by the Research Ethics Committees, Improving the quality of research
protocols submitted for REC review and ensuring an increased protection for human research participants and their communities.
While giving his opening remarks On Tuesday September 20, 2022, the Principal CoBAMS, Professor Eria Hisali, acknowledged the Uganda National Council of Science and Technology (UNCST) for facilitating
this program and assured attendees of how his leadership is working around to see other structures set up at the college that will call for new expertise, experience and the knowledge hence urging researchers to always engage in such workshops.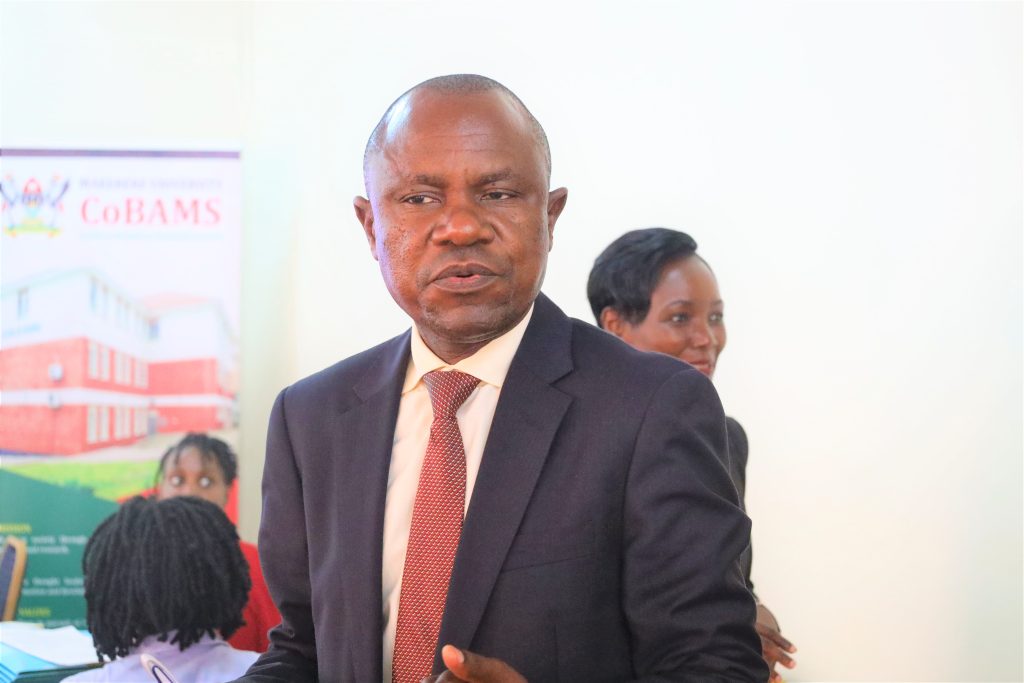 He further cautioned researchers to always pick interest in Human Participant Protection and confidentiality as it is not only professional but also human. "My office shall make sure that you are facilitated when needed and always reach out in case of any administrative support needed". Concluded Professor Hisali.
Dr. Fred Nakwagala the Clinical Head of the Directorate of Medicine at Mulago Hospital and chairperson for the REC forum in Uganda urged trainees over necessity for Research regulation to avoid disaster in
monitoring of protocols and asked them to always engage UNCST in case of any guidance needed.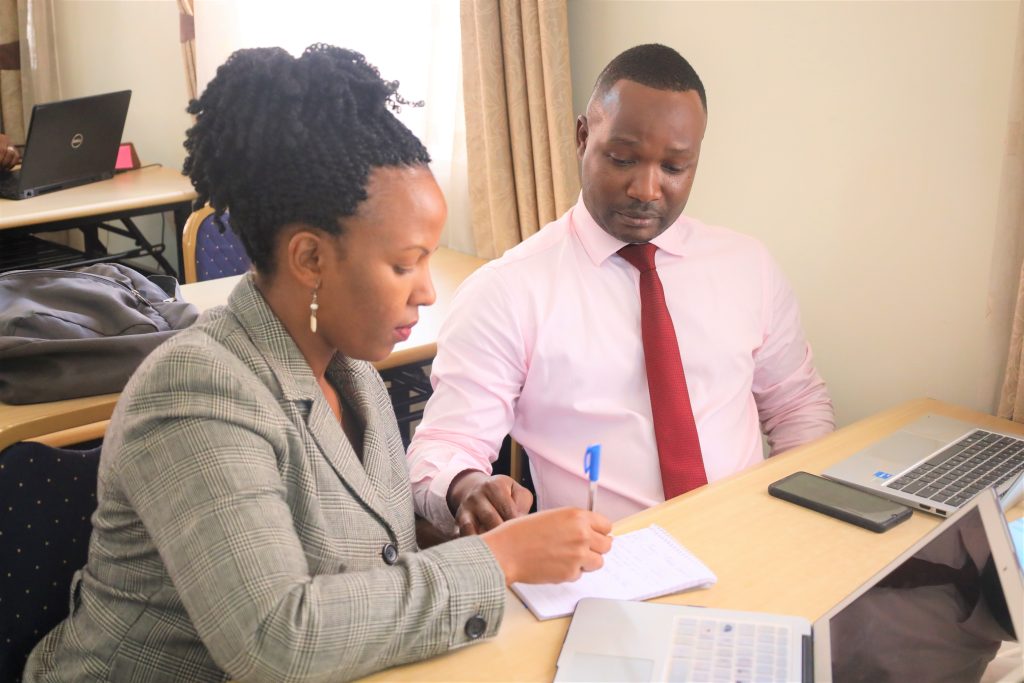 Winfred Nazziwa, the head UNCST research ethics compliance unit reminded the researchers of the new Covid-19 realities and increase in commodity prices to avoid budget impropriations.
The Makerere University College of Business and Management Sciences Research Ethics Committee was instituted after approval by the Uganda National Council for Science and Technology in June 2022.
At the closing ceremony, the participants, represented by Mr Muyingo Martin, appreciated the trainers from UNCST, saying the training had been very beneficial to all.
Ms. Nazziwa called on all research institutions to institute research ethics committees. She called for proper motivation of REC members by the institution and also encouraged what she called "twining". This, she said involves one REC partnering with another older REC in an effort to share experiences.
In his closing remarks, Prof. Hisali said the college had committed funds to training and capacity development of its people in an effort to meet her strategic plan. He advised the REC to put in place mechanisms that will allow for documentation of activities so that monitoring and evaluation can easily be done in future.
He pledged to integrate the activities of REC with those of the college. He called for professionalism of researchers during the course of conducting the research and field studies.